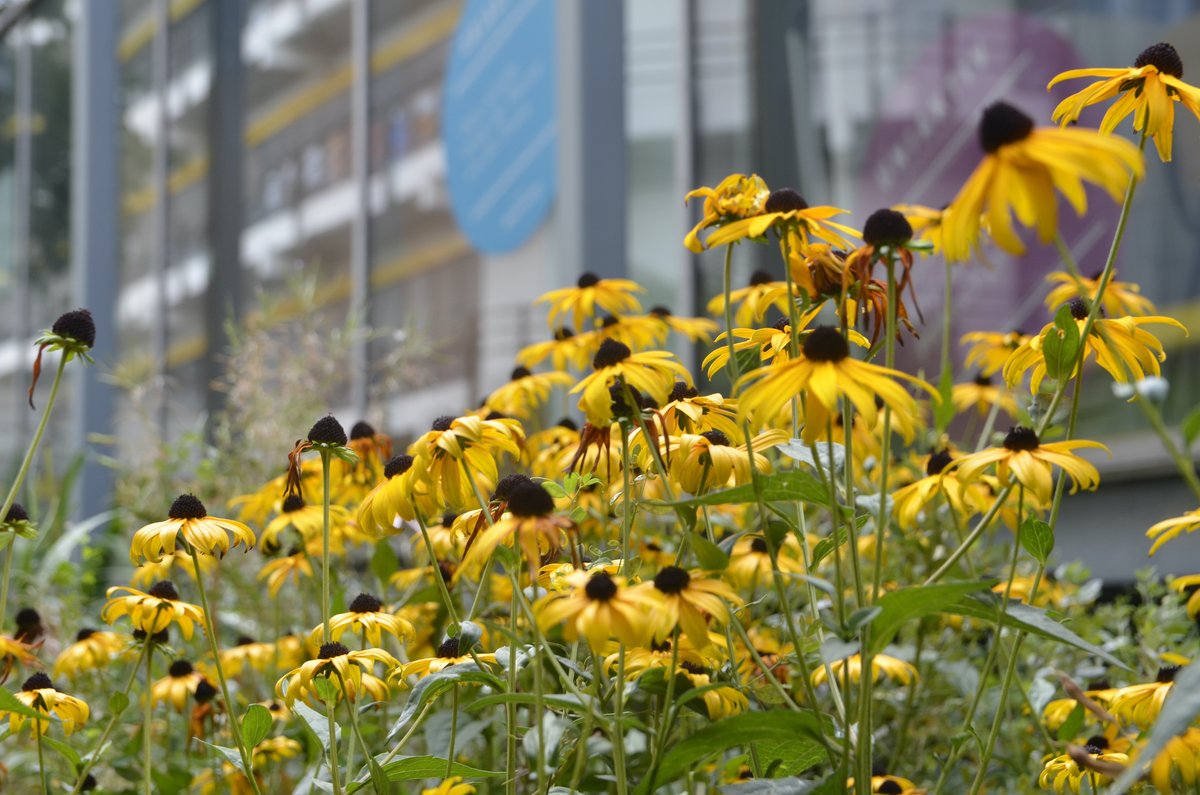 Profile
With the establishment of the Centre for Social Learning and Social Responsibility (UNIAKTIV) in 2013, the UDE has set up its own coordination office for the expansion of campus community partnerships with a special focus on the development and integration of service learning. The aim of UNIAKTIV is to facilitate cooperation between UDE and (civil) social actors and thus strengthen teaching, research and social coexistence in equal measure. Civil society actors can contact us with their concerns at any time.
In addition to the teaching/learning concept Service Learning, UNIAKTIV is also testing other forms of campus community partnerships on a project-by-project basis, such as community-based research, design thinking variants and approaches to social entrepreneurial thinking.
UNIAKTIV was founded in 2005 in the Laboratory for Organizational Development (Prof. Dr. W. Stark), financially supported by the Mercator Foundation (until 2009) and externally evaluated by HIS GmbH in 2009. It has a campus office at both UDE locations. Since 01.05.2017 UNIAKTIV/Service Learning has been run as a working unit in the Institute for Optional Studies (IOS). In addition to the annual conference of the Higher Education Network Education through Responsibility in 2019, the programmes Green Capital of the University of Duisburg-Essen 2017, the Creativ Lab Ruhr, and StudiumhochE have been and are being implemented in cooperation with various players within and outside the university.
UNIAKTIV represents the UDE in the "Higher Education Network: Education through Responsibility e.V.", in the "Campus & Community" programme (Stifterverband f.d. deutsche Wissenschaft) and in the "Civic Engagement & Service Learning" working group of the German Society for University Didactics (dghd). The work of UNIAKTIV has received several awards and is the subject of several studies. Further training in higher education didactics according to the Duisburg-Essener Service Learning Model is regularly offered at the UDE and other universities.